Łódź
Współtworzyli
Grand

63

Boyakki

14

mickam

7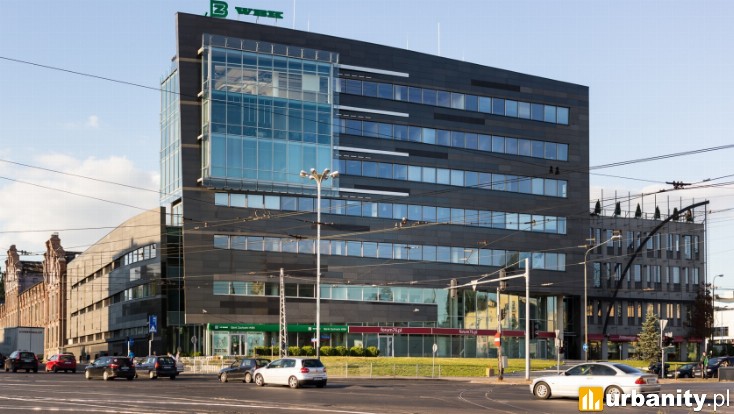 Forum 76 Business Centre
Łódź

,

Piłsudskiego 76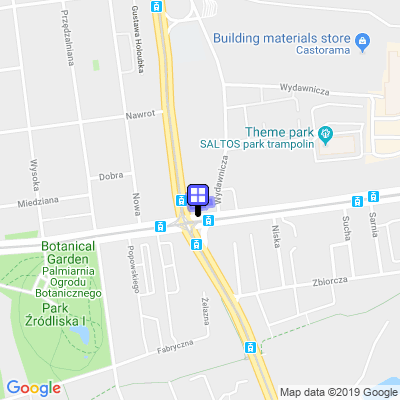 Informacje
Inne nazwy

Centrum Biznesowe Forum 76

Dzielnica

Śródmieście

Otaczające ulice

Rodzaj struktury

Kompleks

Rodzaj zabudowy

średniowysoka

Funkcja główna

biurowy

Funkcja dodatkowa

handlowo-usługowy

Status

ukończony

Rozpoczęcie budowy

2008 kwiecień

Zakończenie budowy

2009 kwiecień
Dane techniczne
Kondygnacje nadziemne

7

Kondygnacje podziemne

1

Powierzchnia całkowita

12000 m2

Powierzchnia biurowa

7020 m2

Miejsca parkingowe

155
Opis
Zespół budynków biurowych Forum 76 Business Centre położony jest w stolicy województwa łódzkiego w dzielnicy Śródmieście przy Piłsudskiego 76, zbieg Kopcińskiego oraz Wydawniczej. Czasem funkcjonuje pod nazwą Centrum Biznesowe Forum 76. Konstrukcja zabudowy rozpoczęła się w kwietniu 2008, a dobiegła końca w kwietniu 2009 roku. Całkowita powierzchnia tych sześciopiętrowych obiektów to 12 tys. m2, z czego największą część zajmują biura - ponad 7 tys. m2. W niedużej odległości przebudowywany jest zespół budynków Monopolis, budowane są budynki biurowe Biurowce Imagine i znajduje się budynek Kopcińskiego 79.
Informacje dodatkowe
biurowiec powstał w miejscu byłego budynku Polmosu
dysponuje powierzchnią biurową klasy A
jeden z pierwszych biurowców klasy A w Łodzi
koszt budowy to około to około 100 milionów złotych
ciekawym rozwiązaniem jest ogród na dachu zaprojektowany nad 4-kondygnacyjną częścią budynku biurowego
nazwa została zaczerpnięta z adresu pod którym stoi biurowiec - "Piłsudskiego 76"
Ostatnio zmodyfikowano 1990-01-01 01:00:00
Wiadomości o Forum 76 Business Centre